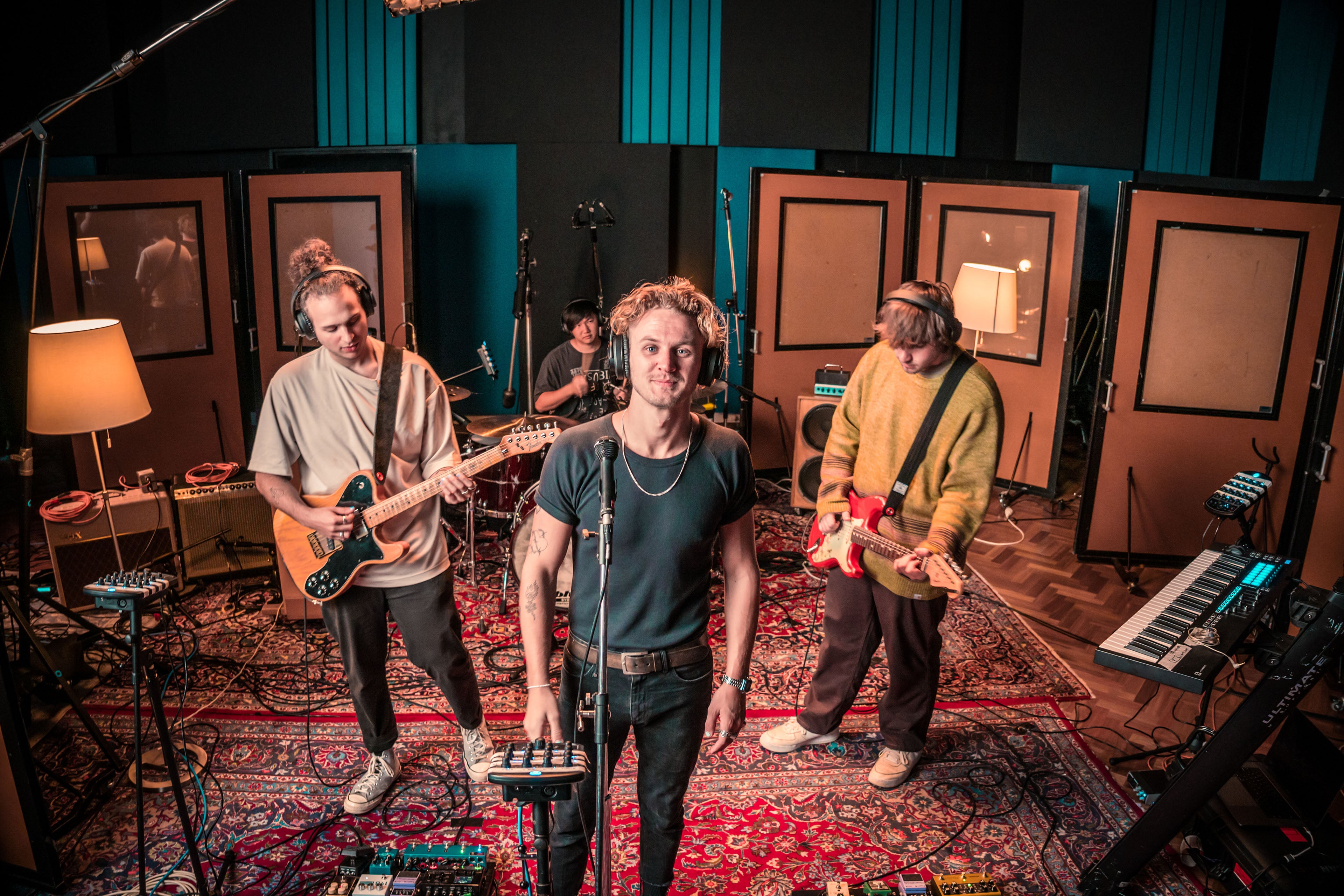 Loretta is an Alt Pop trio from Sydney. Ellis, Maxy and Nico are pure talent producing amazing music from their home studio.
Dekleyn performs their single "Did we move too fast" LIVE in Limited Edition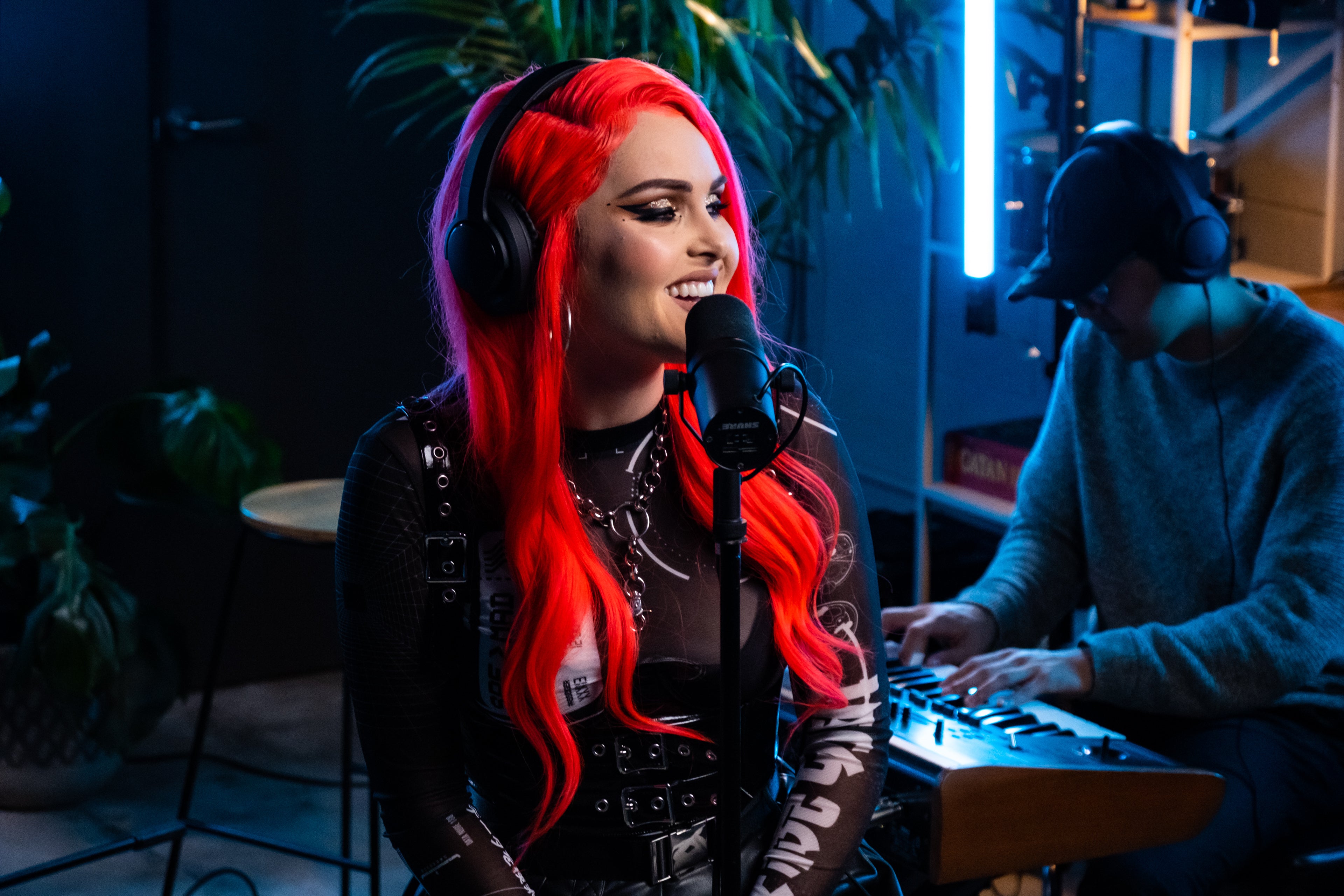 betterincolor. ft. SupImBianca - Loop
betterincolor is a live music content series promoting amazing home grown musical talents each month. This month, we sponsored betterincolor and superstar, song-writer SupImBianca to perform two or...
betterincolor. ft. SupImBianca - Maniac
SupImBianca covers Michael Sembellos classic 80s Maniac track in her own soft #goosebumper version. Turn up the volume and close your eyes, this is a good one.